Mac Games > Action Games
> Caster
Caster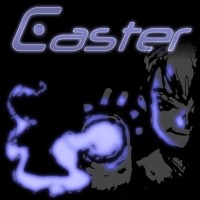 Caster is an intense 3rd person action shooter with massive terrain deformation and explosive attacks. Listen to pulse pounding music as you dash across scenic landscapes in your quest to heal and free the land from the Flanx. Level up your 6 unique attacks and abilities to unleash massive destruction upon your enemies.
Features
6 Unique Attacks that result in massive Terrain Deformation!
Pulse pounding musical score by "Trance Emerson"!
Three modes of play, Casual, Normal, and EXTREME!
The most power tripping independent game ever created!
Free download Caster
23.69 Mb
Screenshots


System Requirements:
OS: Mac OS X 10.4+